Trademark journal conflict tracking
TrueTrack automatically tracks published trademark journals and uncovers possible trademark conflicts for opposition; monitors and protects your clients trademarks & saves time for your business.
---
Protecting your clients trademarks doesn't have to be that hard (although it is and involves a lot of manual work of reviewing trademark journals).
We are building TrueTrack to help law firms and brand owners automate a lot of manual trademark journal monitoring so that you get more time to focus on your business.
---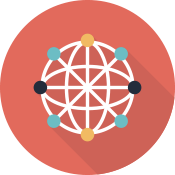 Automatically reports similar published trademarks. Quality results in quick time automatically.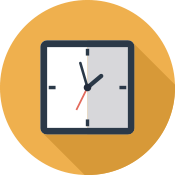 Losing days every week on manually reviewing trademark journals is counter-productive. We process the same work with high accuracy in minutes.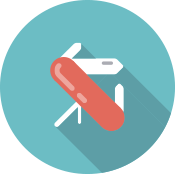 Simple yet comprehensive searches. We run various algorithms automagically to ensure that you only get highly relevant results.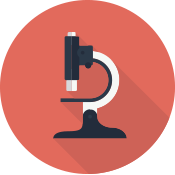 To err is human. We take the error out of the process and uncover quality results everytime.
---
Access from anywhere

TrueTrack is not tied to a system in office. You can access your results anywhere via internet.

Modify tracking list instantly

You don't have to wait for months to add or delete trademarks you want to track. Do it yourself instantly as and when you want.

Single search for all result types

Every search on Truetrack automatically includes multiple search types and provides exact match, containing, phonetic and similarity search results in a single search.
About TrueTrack opposition watch tool
TrueTrack opposition watch system is for law firms who wish to easily monitor published Indian trademark journals and offer trademark watch services to their clients. The TrueTrack trademark watch software automatically runs your tracked trademarks against trademark journal (gazette) published every week by the Indian Trademark Office and automatically generates a list of possible conflicting trademarks.
The TrueTrack trademark opposition tool uncovers identical and similar trademarks by conducting various trademark search types like containing search, phonetic search, similarity search and misspellings automatically to give a single search result set without the need for doing various search types again and again.
The TrueTrack software has been designed to save time, remove human error and help law firms actively monitor the published Indian trademark journals and protect their clients trademarks; and in the process optimize trademark watch system for their law firms by building and expanding on their trademark opposition service.
Many leading trademark, IP and corporate law firms have been using the TrueTrack trademark monitoring system and have been able to offer quality trademark watch services for their clients.
Used by Legal 500 rated law firms
Indian Trademark law compliant
Signup now to setup your free trial